ABOUT
Kate was almost born in the saddle, having grown up on a cattle farm in Queensland, Australia. Her mother, Dorne, instilled in her a passion for horses from an early age by encouraging anything and everything to do with them. As her family was limited financially, Kate's entrepreneurial streak would see her take young, green ponies and then train them for resale.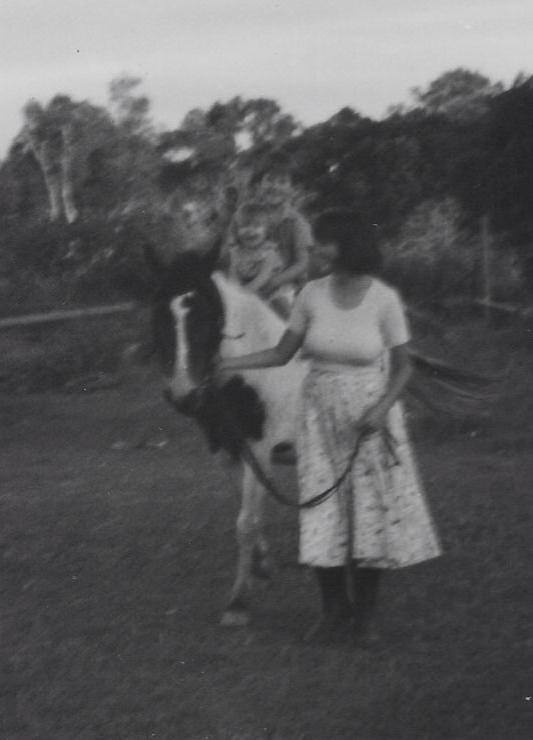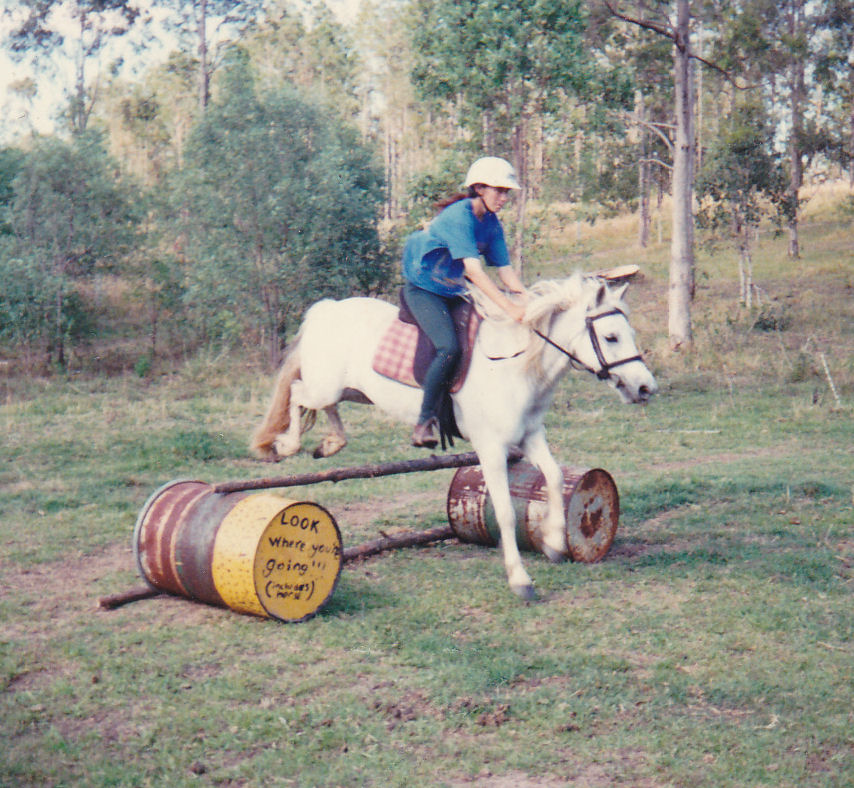 She was also an avid member of the Australian Pony Club Association and benefited greatly from the opportunities within the organisation. Most of Kate's early years were spent in one of three ways; campdrafting and stock work, jumping or (and most often!) galloping around the bush bareback. She soon discovered however, that it it was a long walk home should she fall off and developed quite impressive stickability!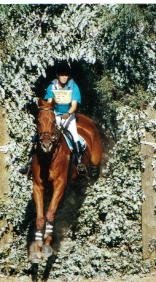 The 1992 Barcelona Olympics left an indelible impression on the then 10 year old, horse mad, little girl. After watching Matt Ryan clinch the gold medal, she knew what she wanted to do when she grew up. At the age of 18, she moved to New South Wales to work for Boyd Martin; who was just beginning his career.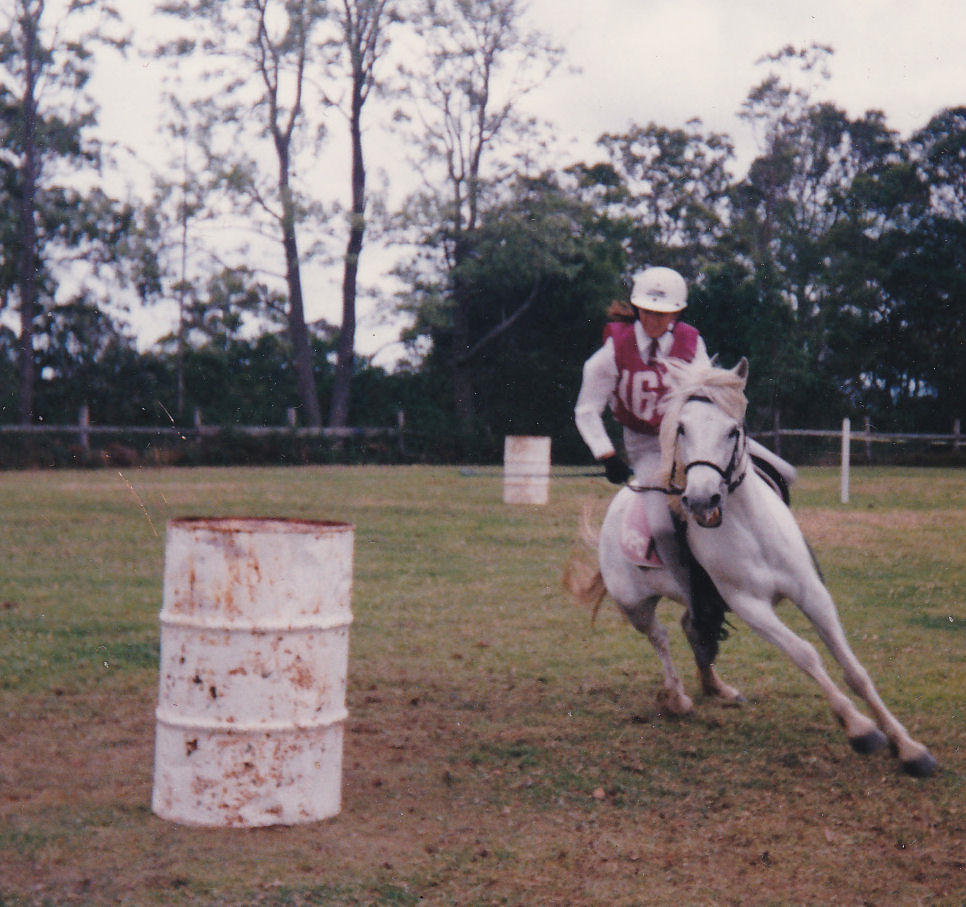 In her time with him Kate was given invaluable and irreplaceable skills. During this time she was also based at the farm of Heath and Rozzie Ryan, who remain mentors to this day.
In 2008, on the advice of Boyd, Kate relocated to the United States of America to continue pursuing competition at the elite levels of eventing. She continues to train with Boyd, as well as riding with gold medallist Phillip Dutton. The business has continued to grow thanks to the gratefully received support from her wonderful owners and supporters.